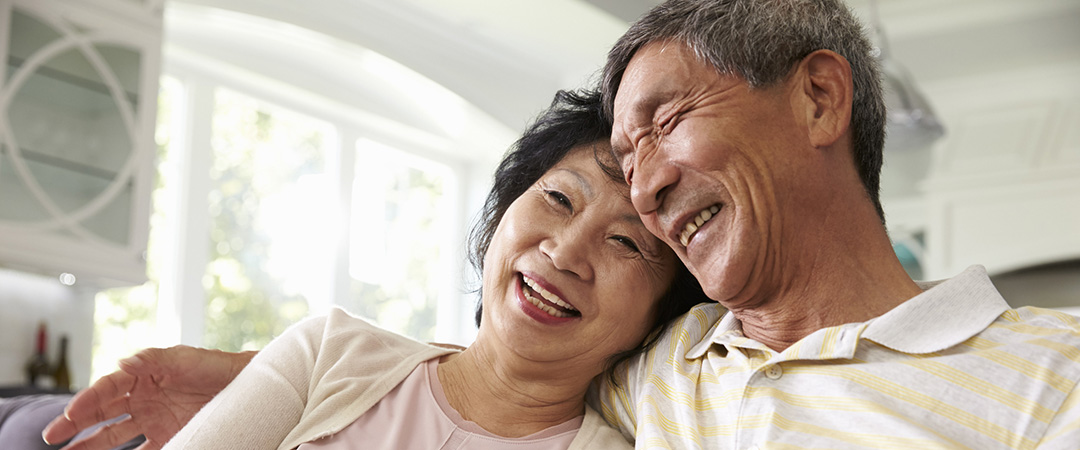 Quality, Compassionate, Convenient Care
Are you an older adult, or a caregiver or loved one of an older adult, looking for quality, compassionate, convenient care or services in the home because of one or more of the following?
Recently diagnosed with a new illness or have a change in your health condition
Recent changes to medication
Recently hospitalized
Fear of falling or feel at risk for a fall
Concerns about safety and independence at home
Experience difficulty or require assistance to leave home
Experience difficulty managing medical needs, medications, or safety at home
Outstanding Reputation for Home Health Care
Need one or more of the following services:
Skilled Nursing
Physical Therapy
Occupational Therapy
Speech Therapy
Home Health Aide services
Medical Social Worker care
In-Home Care
We can address your specific needs with:
Medication review
Monitoring and managing chronic conditions with education and treatment
Help improve your balance, safety, endurance
Bathing and dressing
Wound healing, and more!
Palm Garden Home Health can help! You may be entitled to in-home health care services under your Medicare benefits or private insurance. Palm Garden Home Health offers solutions to these common needs, including nursing and rehabilitation services.